I help companies to design human-friendly product experiences.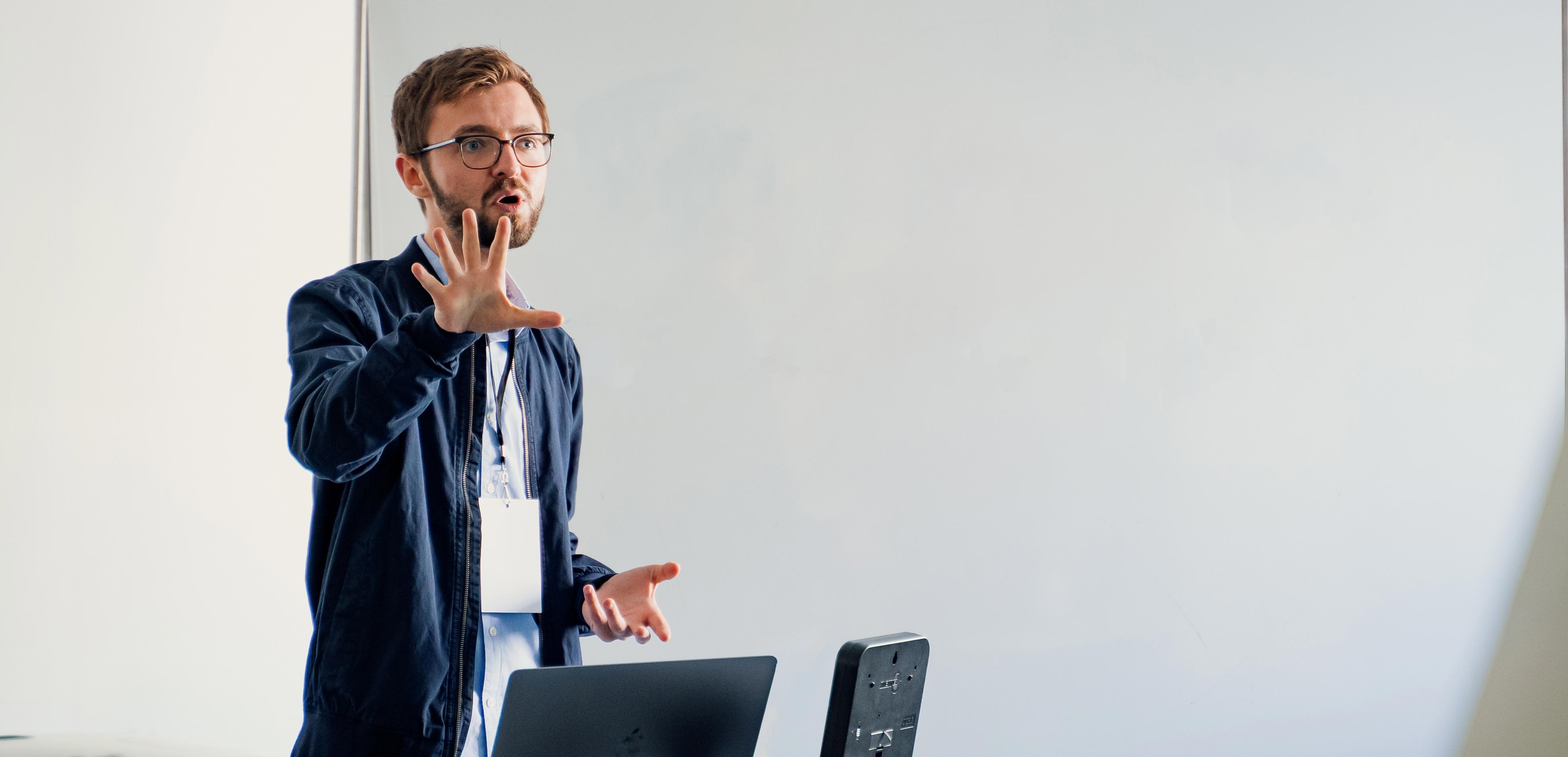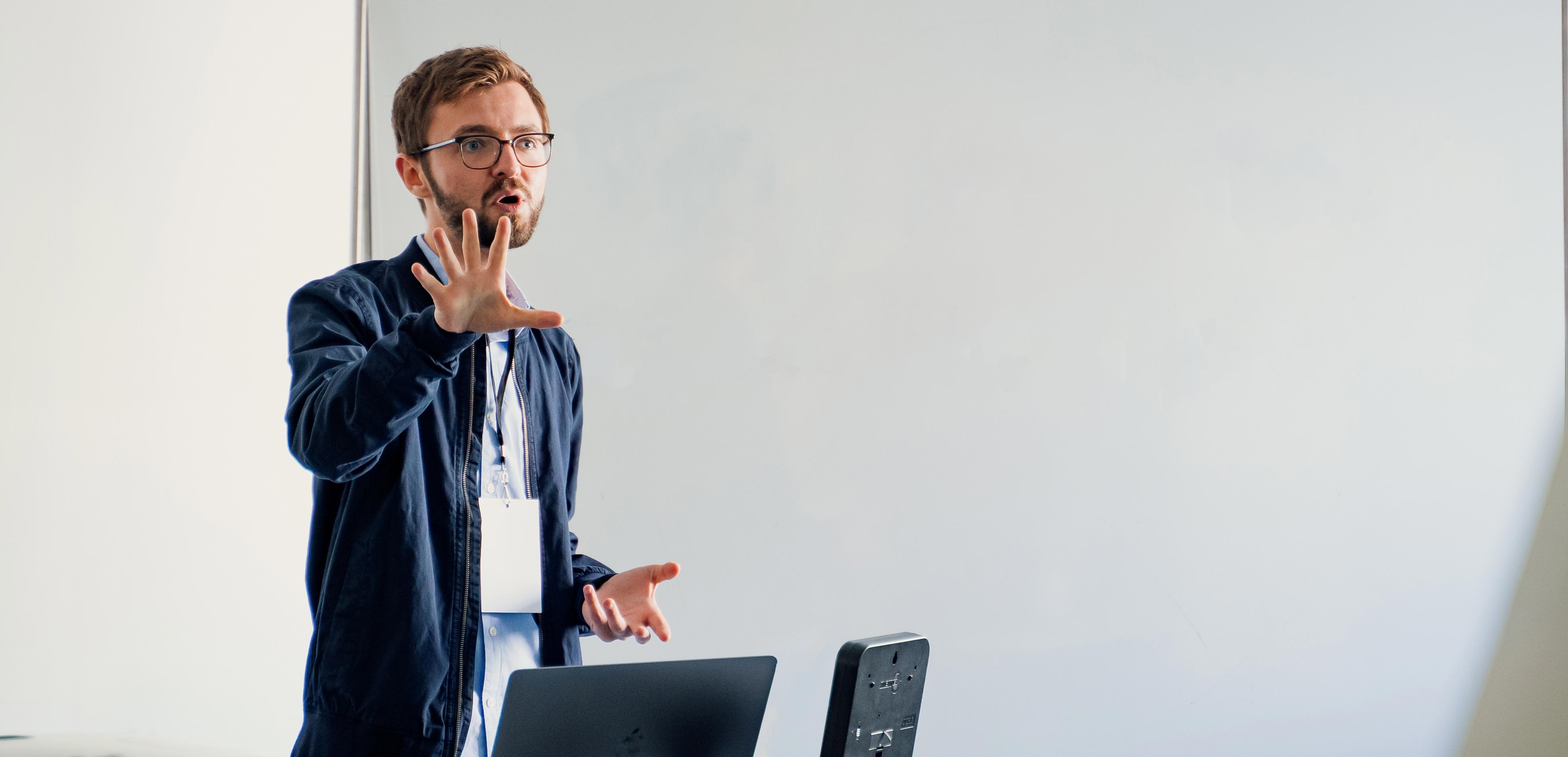 Hi here! This is Enes, Head of Experience Design at Candylabs in Frankfurt. I am digital at heart – and therefore I help companies to make complex digital products and services accessible for everyone. In the process, I am building a human-centered design culture from within. For big & small clients. Across various industries.


By the way, I am holding a Bachelor's degree in Interactive Media Design and a Master's degree in Creative Leadership. Both qualifications are awarded by the Darmstadt University of Applied Sciences in and Cork Institute of Technology. A few years ago, I also began holding lectures here.
I conduct a detailed analysis of your interface to identify the strengths and weaknesses. In my work I find ways for optimizing the user experience and meeting business goals.
EXPERT REVIEW
I work with your team to evaluate how well your web or app content is organized, structured, described, and designed. The report includes a prioritized list of recommendations for helping you statisfy target groups.
PRODUCT DESIGN
I make sure your digital product or service is easy to navigate and the content is discoverable. Through human-centered design approaches, I spot problem areas and identify opportunities for improvement on your interaction concept and interface design.
KEYNOTE & WORKSHOP
I help your team to reframe, imagine, or combine different perspectives in order to face your design challanges. My approach applies a research-driven systematic outlook to collecting data so that the recommendations are based on evidence.
I am ecstatic and honored to be featured in the German press and landed some big conference stages in Germany to talk about Design, Storytelling and New Media.
Hendrik Sommerfeldt and I organize and host the Frankfurt chapter of IxDA – Interaction Design Association. Every Spring, we invite Frankfurt's designers to come together and discuss the future of Interaction Design.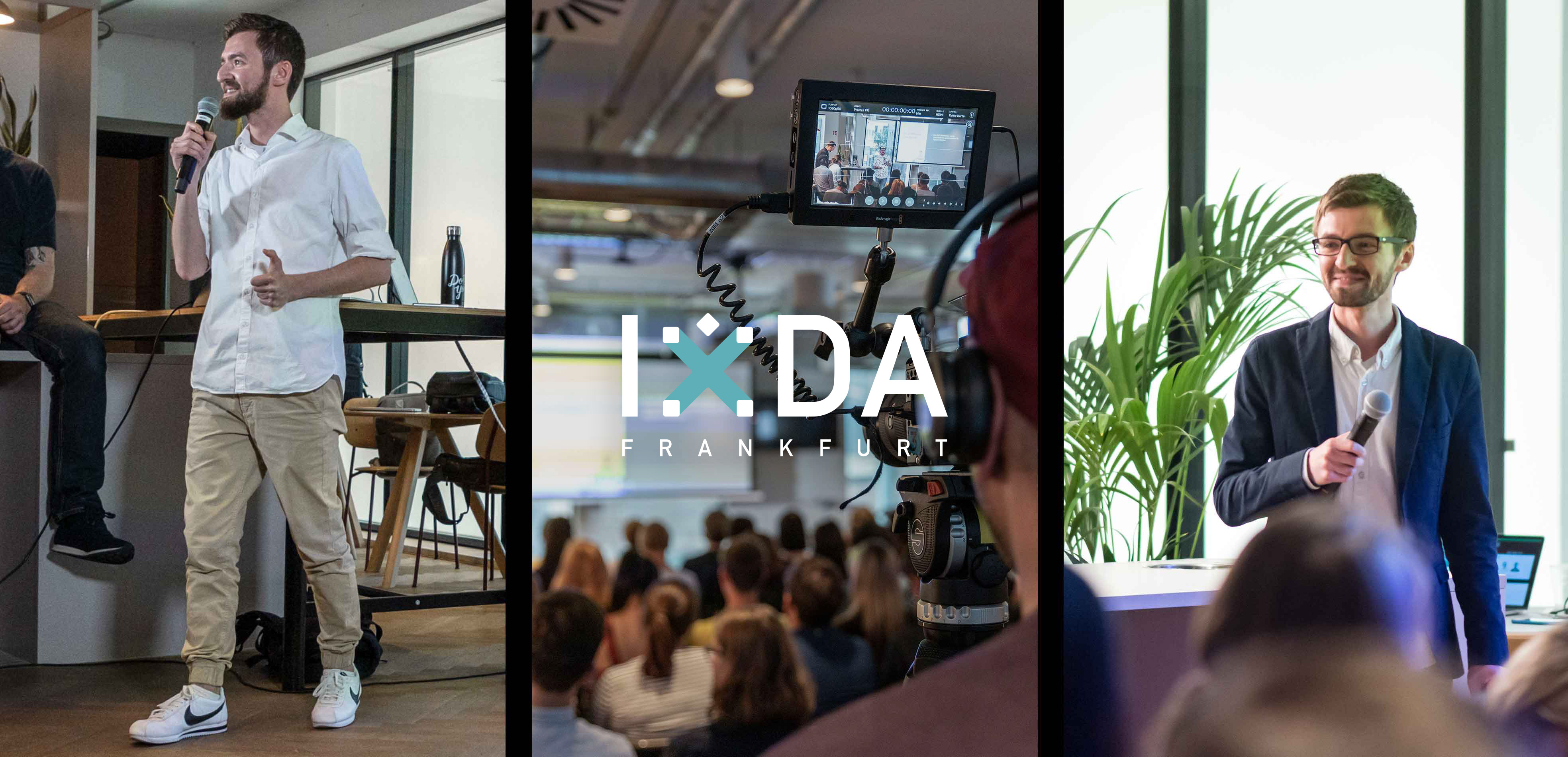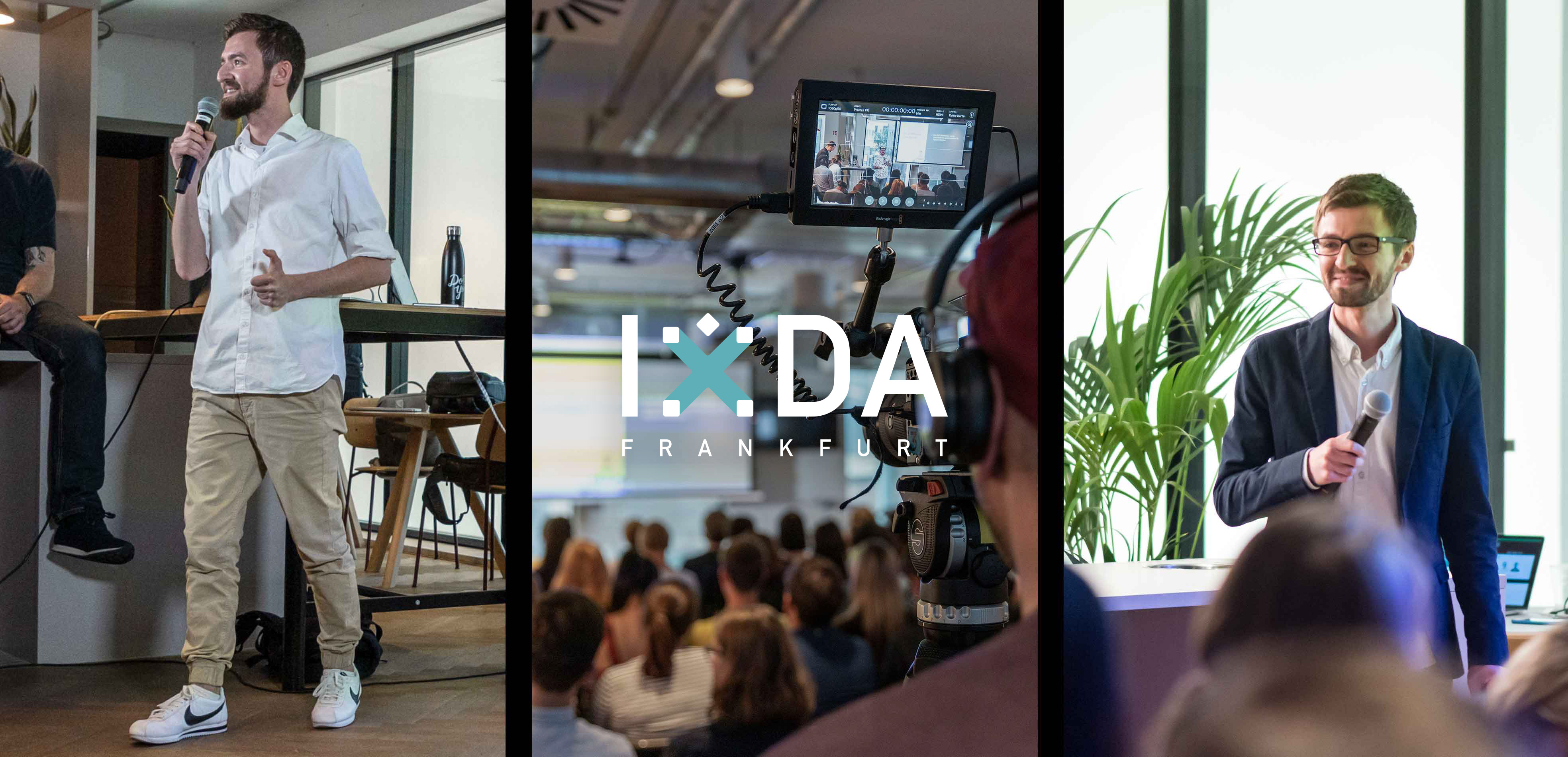 Since 2015, I am part of the NODE Forum for Digital Arts, which is a media arts festival in Frankfurt that shows artistic positions and develops visions of how to use future technologies. It is a week long creative exploration and open exchange with creative coding workshops, AV performances, artist talks, engaging debates and a carefully curated exhibition featuring international artists.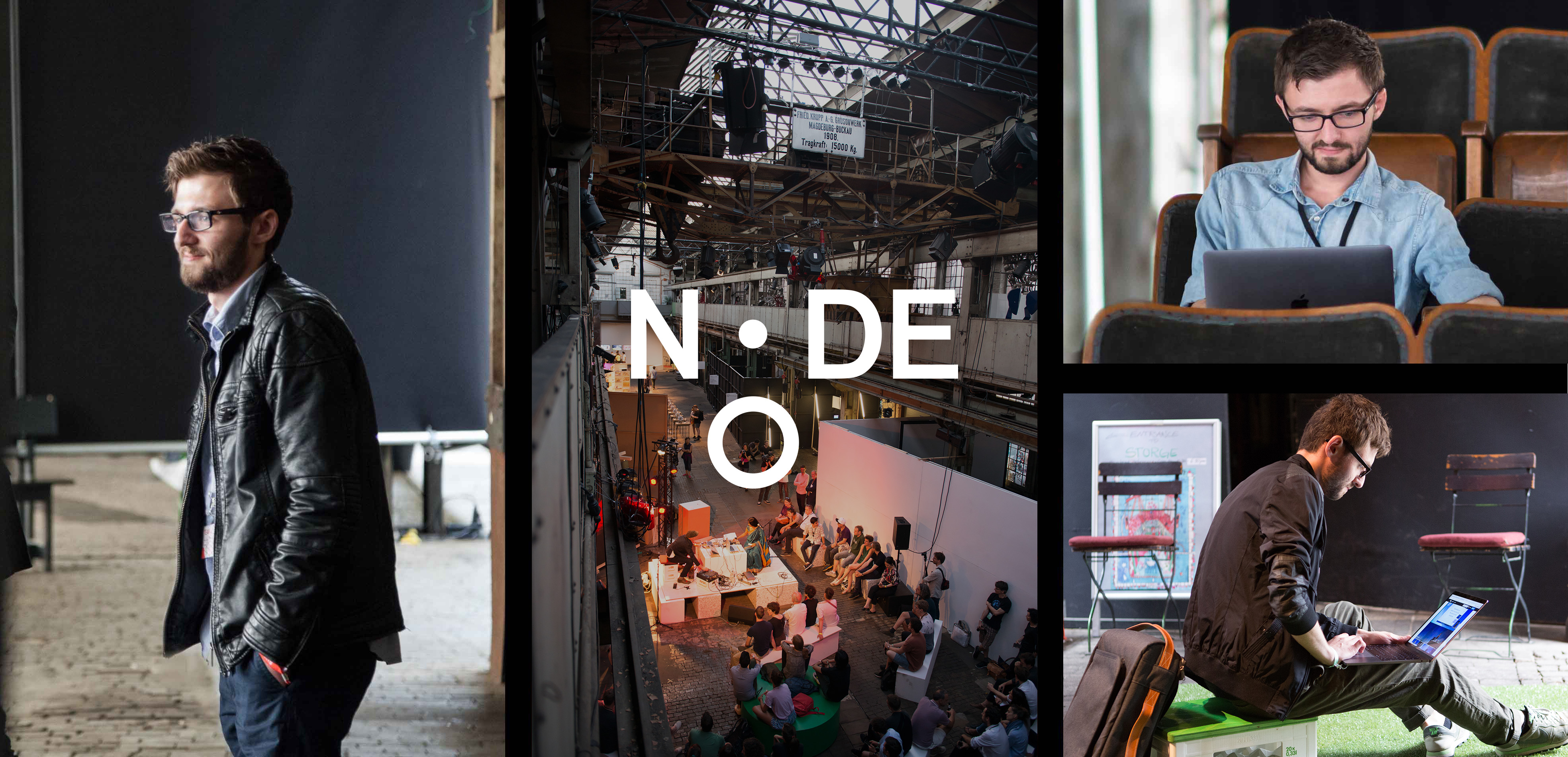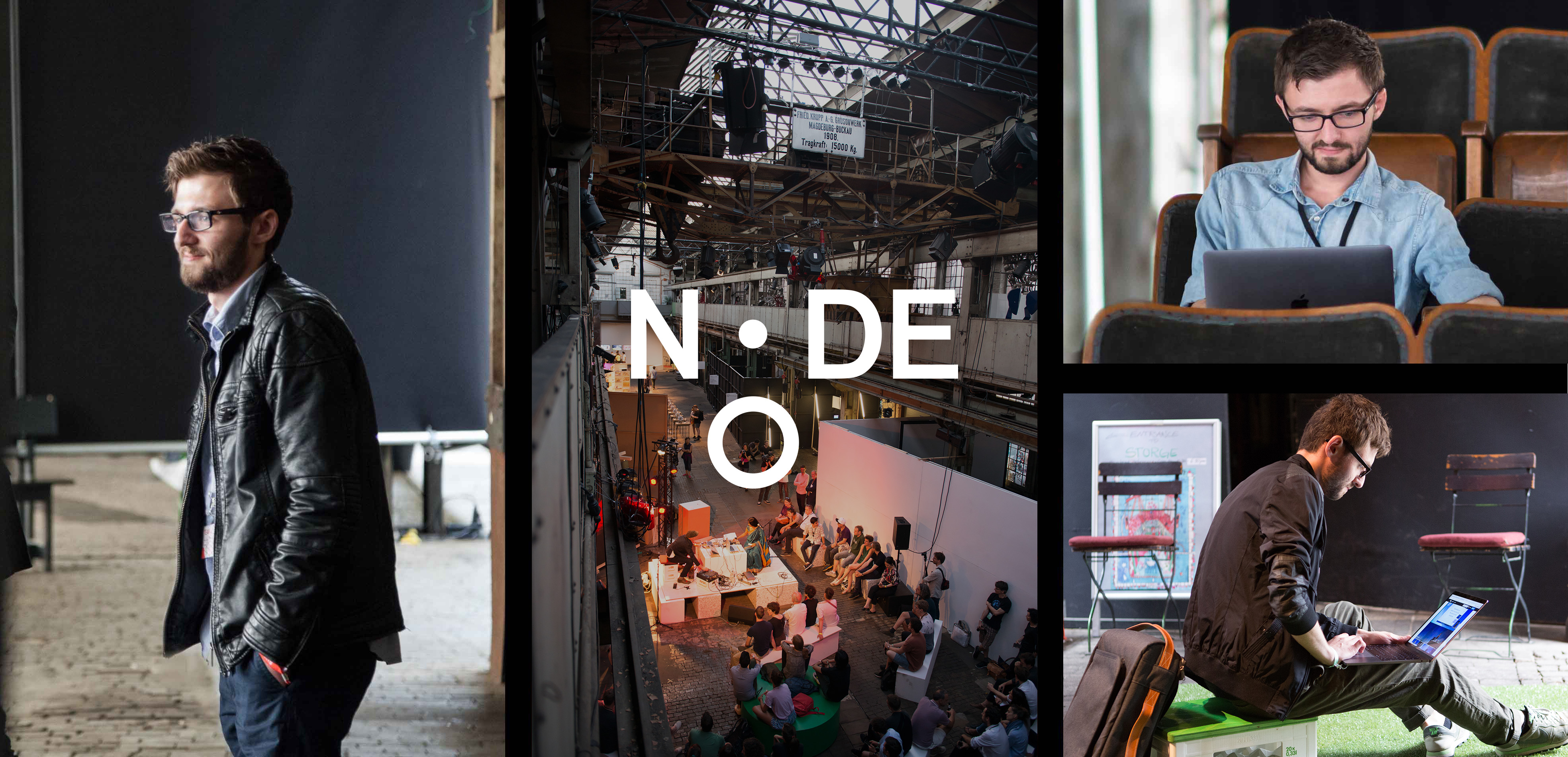 I've developed the Interaction Design Kit in 2016. It is a Storytelling approach to apply narrative patterns on interaction concepts. Since then, I am researching in the area around Storytelling and constantly improving the technique.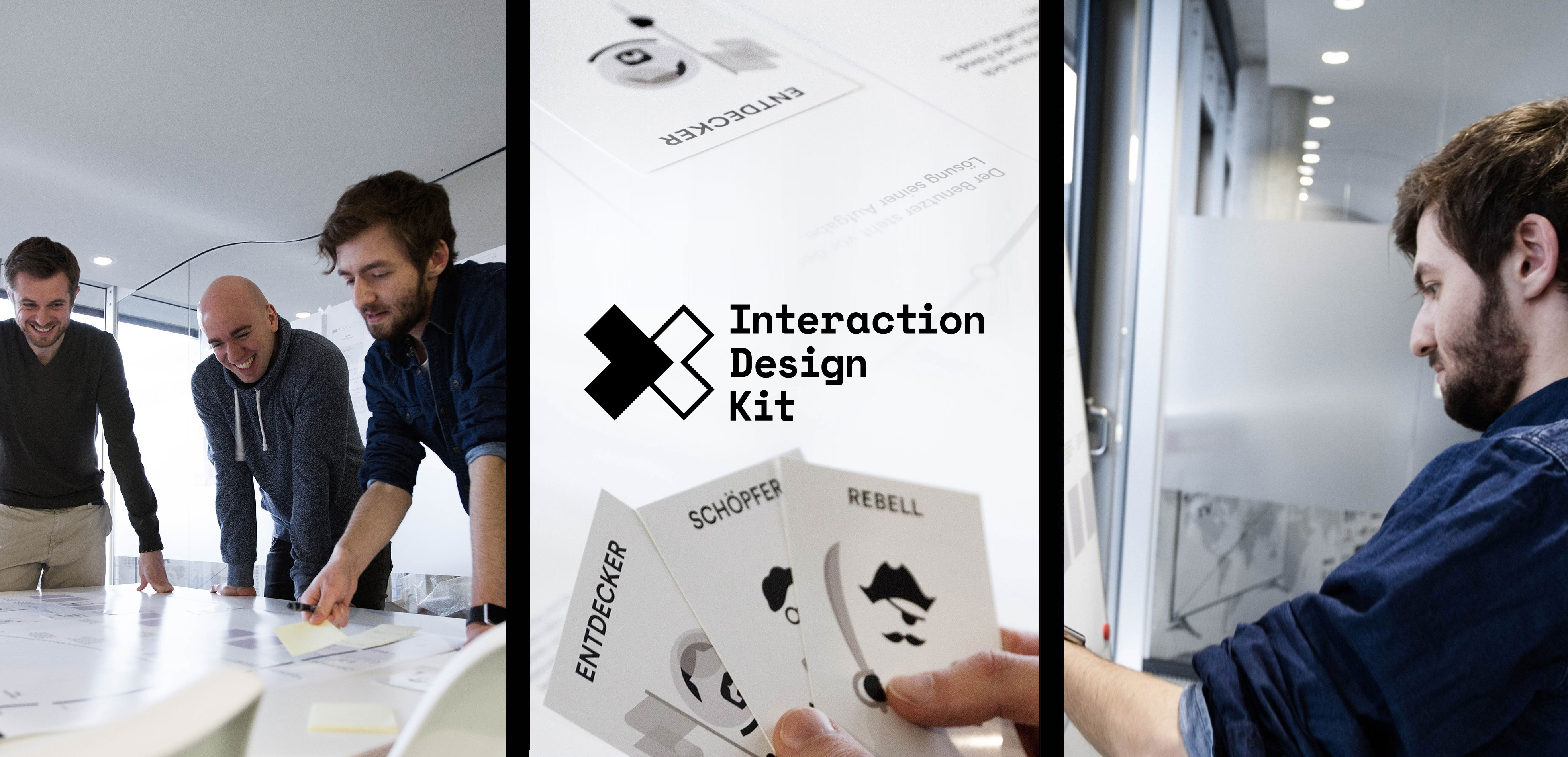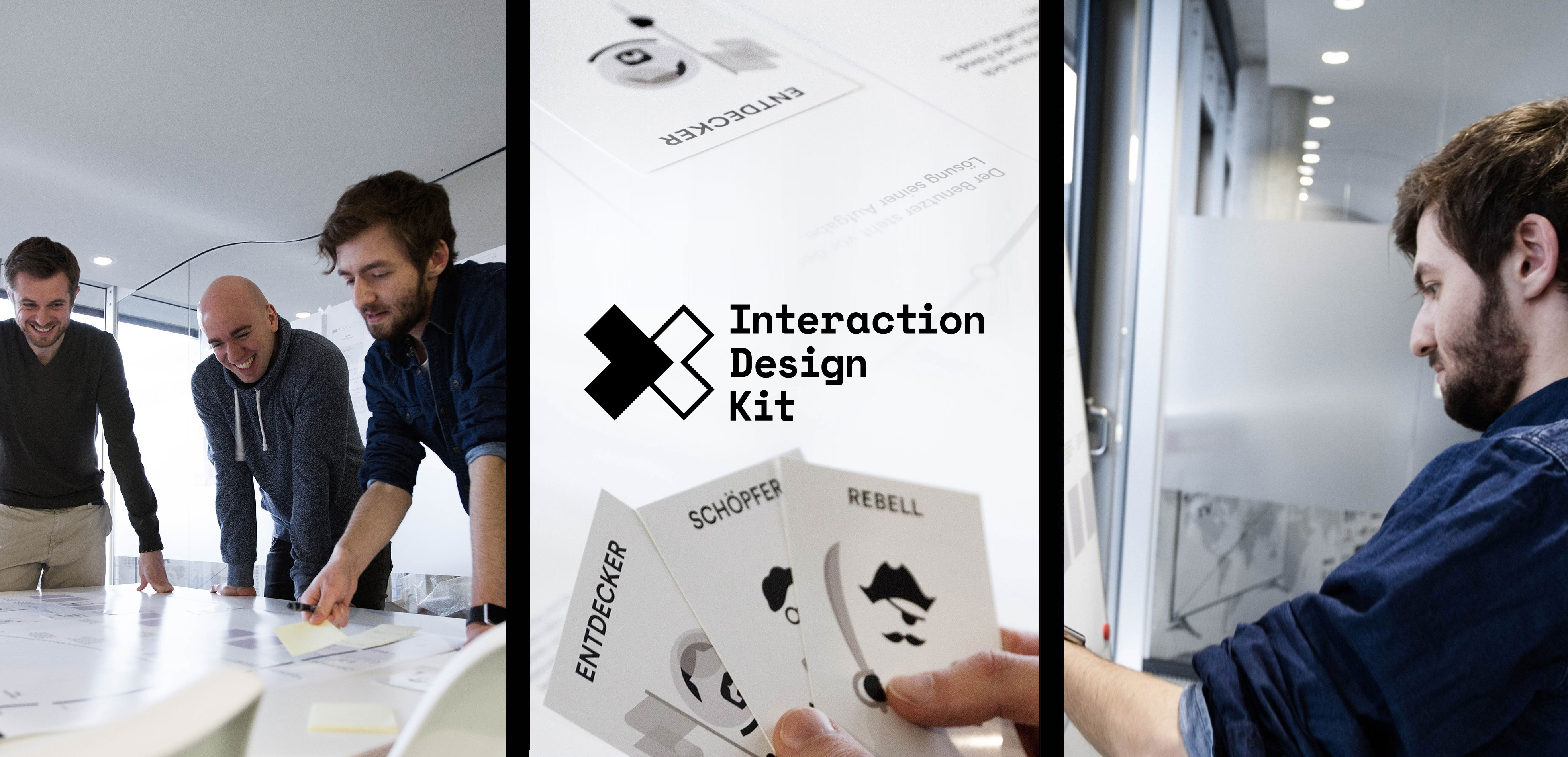 "Enes has a solid work ethic and delivers outstanding results. Working with him is exciting because he always has something new and unexpected to bring to the table that steers and pushes thinking. He is bright, professional, and friendly, making him an excellent choice for a high performing team."
– Joel E. Martinez, Product Owner, DB Systel GmbH (Deutsche Bahn AG)
[unex_ce_button id="content_1l0ddpny2,column_content_fghqqgnnq" button_text_color="#000000" button_font="regular" button_font_size="26px" button_width="auto" button_alignment="center" button_text_spacing="0px" button_bg_color="transparent" button_padding="10px 20px 10px 20px" button_border_width="2px" button_border_color="#000000" button_border_radius="5px" button_text_hover_color="#ffffff" button_text_spacing_hover="0px" button_bg_hover_color="#000000" button_border_hover_color="#000000" button_link="contact@enesuenal.com" button_link_type="email" button_link_target="_blank" has_container="" in_column="1"]contact@enesuenal.com[/ce_button]