Hello. I am Enes Ünal. Researcher, Designer, and Speaker living in Frankfurt, Germany. Currently, Head of Experience Design at candylabs, turning ideas into innovative digital products.
---
Digital at heart. I help companies to make complex systems accessible for everyone. In the process, I am building a human-centered design culture from within. For big & small clients. Across various industries.


Bomag Sales App
Concept Development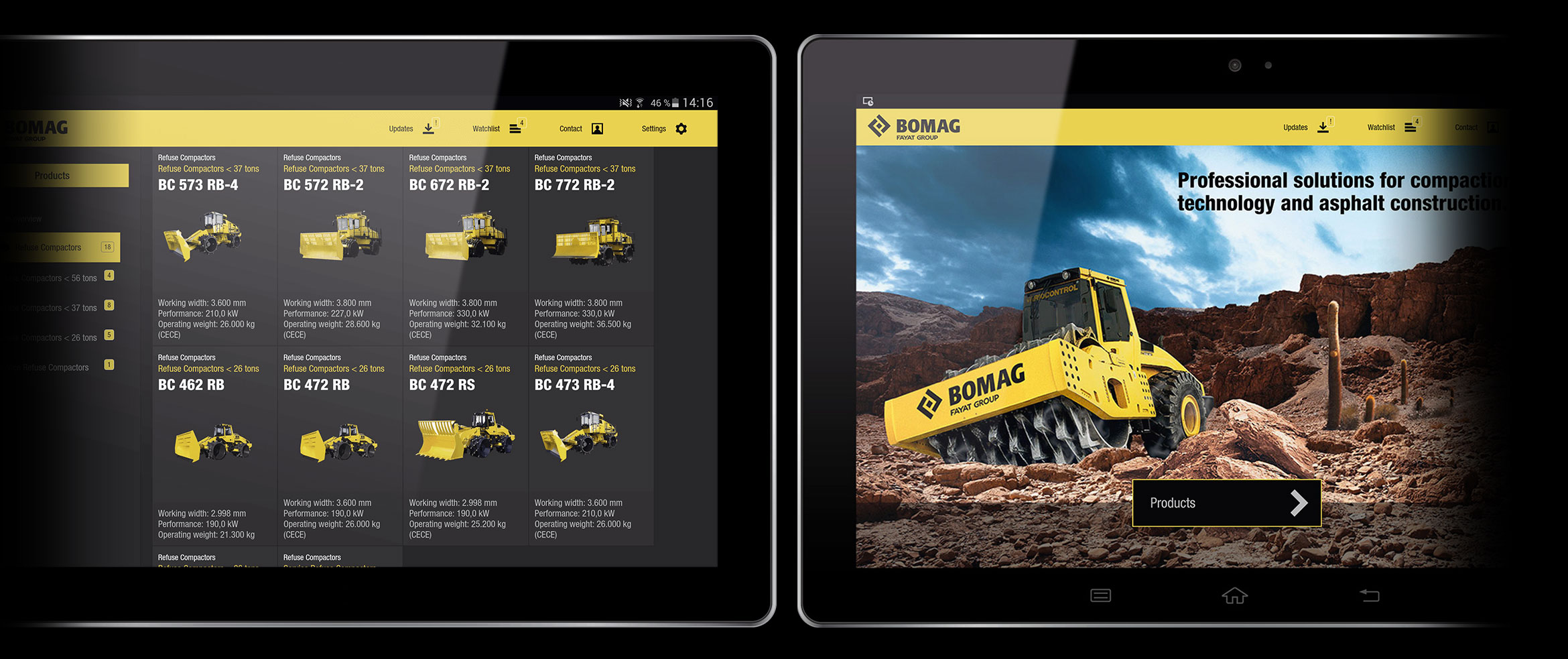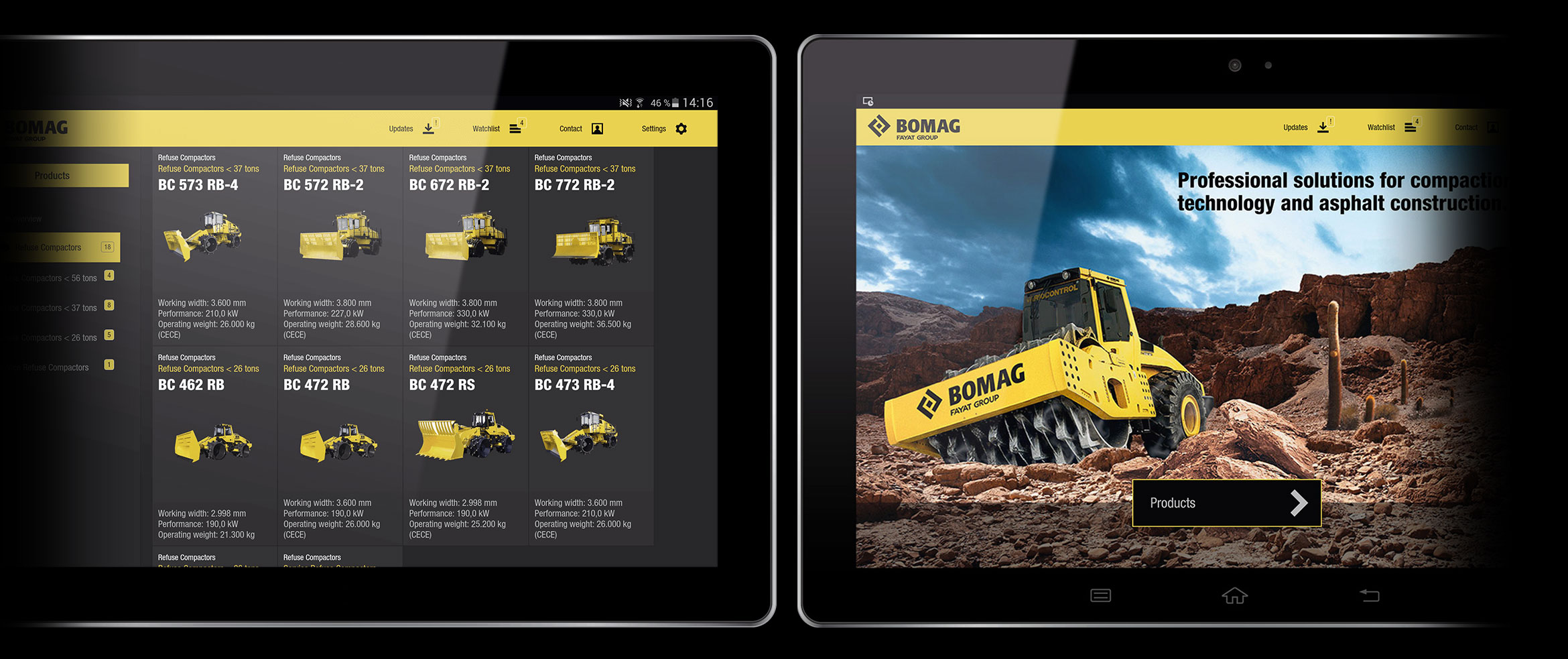 shift.agency Website
Concept Development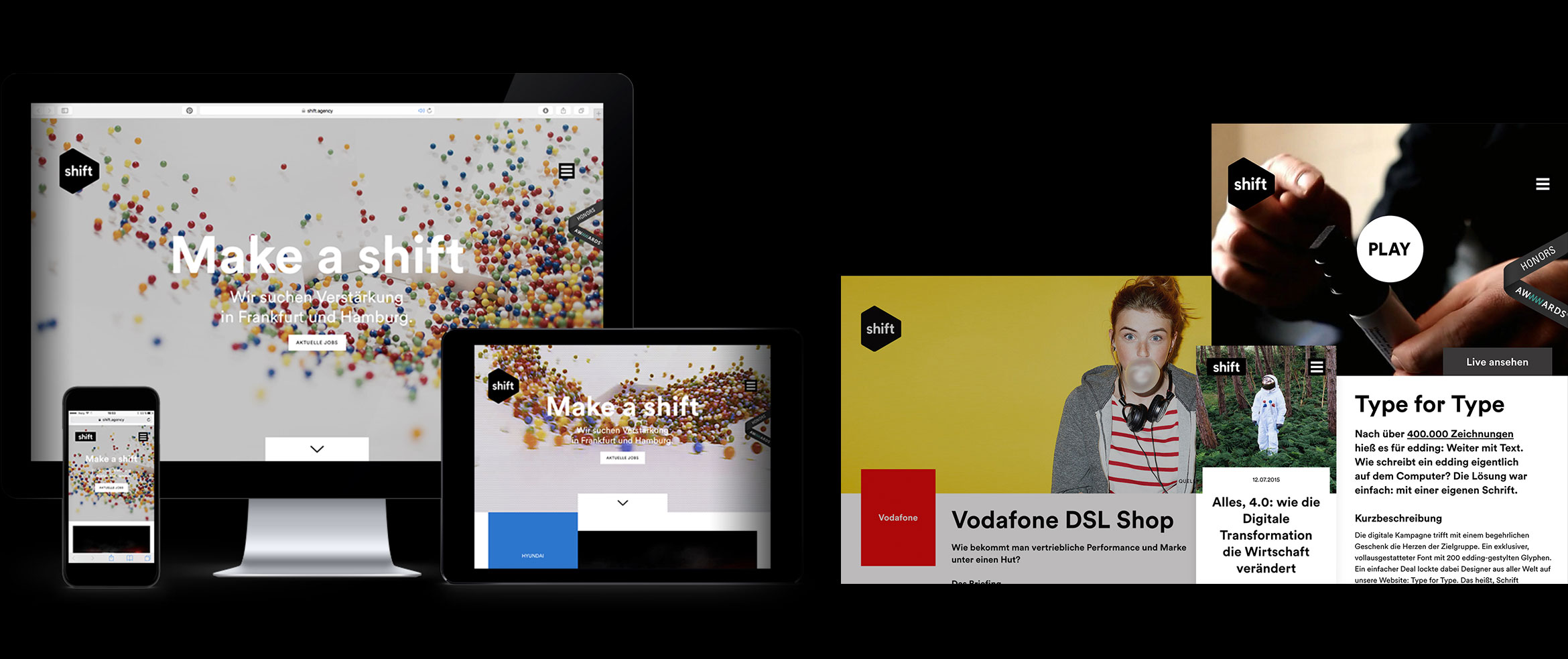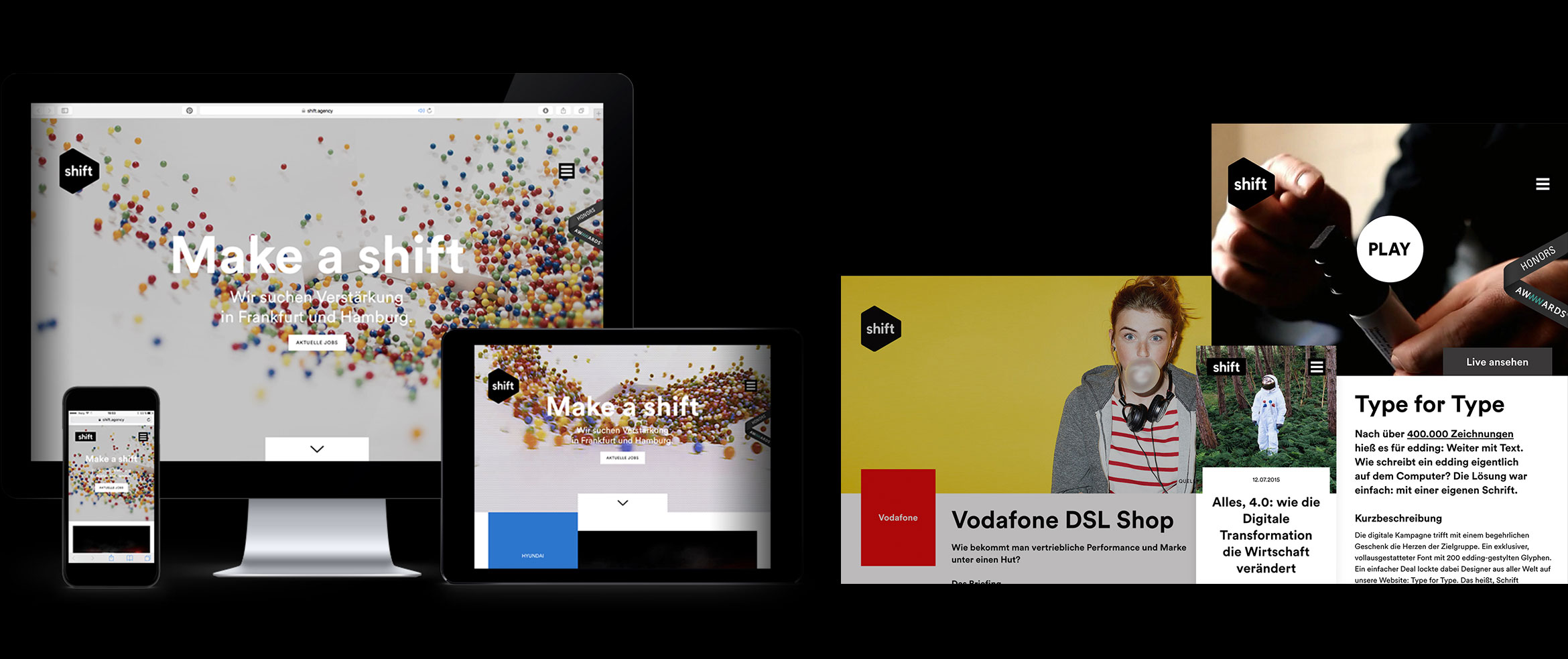 More projects are in the pipeline...